Presentations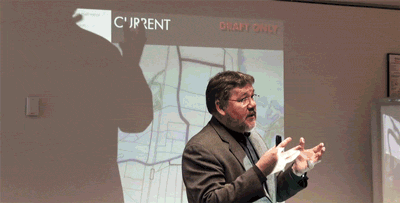 Advancing Sustainable Urbanism
We welcome the opportunity to share our ideas through speaking invitations. On many occasions these have stimulated a shift in thinking for communities and organisations leading to more integrated and outcome focused practices.
Kobus Mentz – Director
Director of Urbanismplus, Kobus is one of the leading sustainability-based urban designers in Australasia.  He has significantly contributed to change in urban development practices in the region, leading the field through his delivery of demonstration projects, publications, professional training, regeneration strategies and some of the first spatially-based sub-regional plans. Trained as an architect with post graduate qualifications from the Joint Centre for Urban Design, Oxford, he draws from considerable international experience that reaches across the UK, Australia, Ireland, China and Africa.  Kobus is adjunct professor of the University of Auckland's  Master of Urban Design. He has also delivered extensive urban design training for professionals and council staff. Urbanismplus has received numerous national awards for its growth planning, professional training, regeneration projects, transport specific urban design and design guidelines.
Career highlights:
Founding signatory of the Urban Design Protocol for which he delivered the National Urban Design Training Curriculum. 
Co author of People + Places + Spaces, New Zealand's first guide to sustainable urbanism and forerunner to the NZ UD Protocol. 
CABE's only international growth strategy case study – Greater Christchurch Urban Development Strategy – was led and delivered by Urbanismplus.
Melbourne 2030 Growth Strategy – the most complex growth strategy undertaken in Australasia. The inquiry by design process and strategy formulation was led and delivered by Urbanismplus.
Numerous action-based regeneration projects for town and city centres such as the Heart of Nelson Strategy.

Cities Programme, Vancouver Canada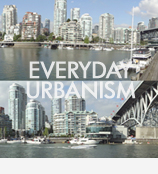 Internationally many initiatives are directed at achieving vitality and urban excellence in high profile areas such as city centres and waterfronts. There seems to be less focus on the vast areas of 'everyday urbanism', where people spend the majority of their time. This talk discussed techniques which are delivering aspirational outcomes from modest means.
IBM Innovation Outlook "think-tank", Singapore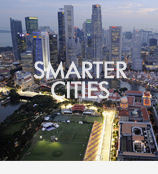 A think-tank set against the backdrop of Asia, urbanising at a rate of 100,000 per day (7 New York Cities per year). The event brought together 30 leaders from around the world to jointly consider issues affecting cities internationally. We contributed our knowledge of techniques that would address water, healthcare, energy and economic development challenges.
Techniek Ontmoetings Punt, Delft, Netherlands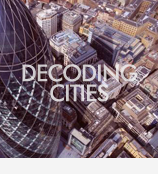 The city operates at many levels, scales and governance regimes. In order to formulate appropriate responses the city has to be decoded. This talk shared techniques that have been built up over several years which analyse, and provide strategic responses to movement networks, social & community networks, the distribution of uses, and much more.
Sustainable Transport Networks – Adelaide and Sydney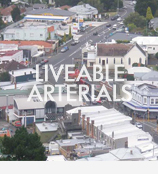 Transport networks are a fundamental element of the urban system; they are relevant to the achievement of a community's aspirations for sustainable futures. This talk explored new methods that meaningfully involve all technical disciplines in the formulation of an integrated transport strategy. Transport is dealt with at network, arterial and place level.
New Zealand Planning Institute – Rotorua, NZ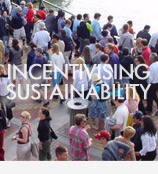 Achieving sustainability requires the careful alignment of market mechanisms so that people can make rational choices consistent with policy aspirations. This talk explained how the development contributions regime can incentivise outcomes contrary to stated urban sustainability policies. It offered a different way forward.
3rd International Urban Design Conference – Canberra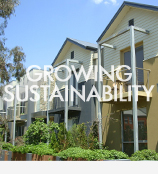 On balance compact growth is desirable, but is not automatically the appropriate solution. In some instances other quality of life factors should take priority. This talk described how situation-specific checks and balances can be calculated and applied so that the right balance is struck.