Training

Our commitment to sharing knowledge
As a knowledge-based company we prioritise advocacy, research, education and training. We fundamentally believe in the need, in the interests of better urbanism, to share knowledge widely regardless of competitive risks.  Five of our staff members have contributed to the Master of Urban Design course at Auckland University, delivering key note lectures, seminars, studio crit sessions or assisting with high intensity design exercises. We offer a student prize for excellence in urban design.
See here for recent articles featuring our approach to urban design training.
Setting the agenda through training
We have helped pioneer urban design training in all its forms in New Zealand over the past 15 years. This has covered areas such as growth planning, intensification, community design, transport specific urban design, guidelines and implementation strategies. Course attendees have represented public and private professional disciplines, community advocates and the development sector. For many the training sessions have been inspirational, coming away with a clear grasp of a range of urban issues, how they are connected, what their built form as well as environmental, social and economic implications are. They take home a range of good solutions, best practice methods and implementation strategies which draw from our considerable private and public sector project experience. Training sessions can range from basic to advanced levels. They are specifically organised to meet the unique needs of individual organisations. Sessions are facilitated by Kobus Mentz or Ian Munro with the support of a team of qualified urban designers.
Kobus Mentz
Kobus Mentz, director of Urbanismplus is also an adjunct professor on the Master of Urban Design course at the University of Auckland. He is architect-trained with post graduate qualifications from the Joint Centre for Urban Design, Oxford where he subsequently taught. He has also lectured at 5 other universities. Kobus delivered the national urban design curriculum under the New Zealand Urban Design Protocol with Stephen Thorne. He has also delivered urban design and transport specific training for approximately 800 mid-career professionals in New Zealand and Australia.
Best-practice Seminar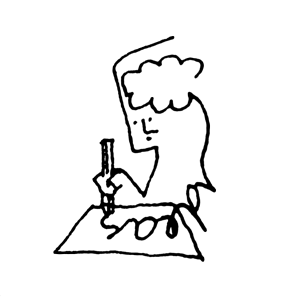 A two hour seminar aimed at senior staff, senior management, and elected representatives in city councils, government agencies or development authorities. The session makes the case for strategic urban design, its benefits and how it has been successfully implemented elsewhere. A discussion is held around how the organisation could address its own unique needs.
Best-practice Clinic
A half day session aimed at senior staff across numerous technical disciplines or organisational departments. The focus is on local case studies identified by the organisation in a 'clinic' setting. An agreed selection of wider urban design issues and solutions are presented and discussed. These may include internal organisational practices and processes.
Best-practice Training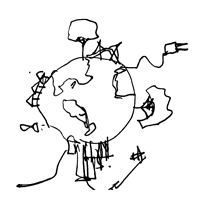 A full-day training session aimed at a whole-of-district approach with technical staff and local stakeholders such as community advocates, developers, landowners and private consultants. The session is built around seminars, case studies, implementation discussion groups and hands-on design training.
Urban Responsive Transport training
A ¾ or full day training session aimed at transport planners, engineers and all disciplines concerned with transport issues. The session covers an introduction to urban design as well as transport specific urban design in significant detail including best practice thinking regarding integrated movement networks, context sensitive arterials and reconciling place and movement demands.