THE DEFRAG BENEFITS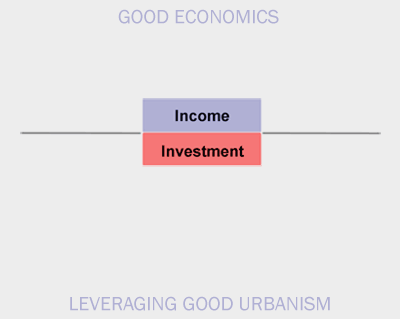 This process, if run well and enthusiastically embraced by participants, can deliver significant benefits to Council and the community it serves.
Clarity
The outcomes of this process will serve as a useful platform from which management can give clear unambiguous strategic direction.
Objectivity
The process allows participants to step outside the narrow confines of their discipline and to see the big picture more objectively.
Efficiency
Coordination of effort brings efficiency gains. The process will set participants on a path of searching for solutions which always bring benefits to more than just their own discipline.
Inspiration
Integration brings synergy and new, often inspirational opportunities that are seldom achievable within one discipline.
Leverage
New approaches will be identified that extend Councils ability to deliver, or influence, good community/environmental outcomes with the same resources.