China / New Zealand International Sustainable Cities Forum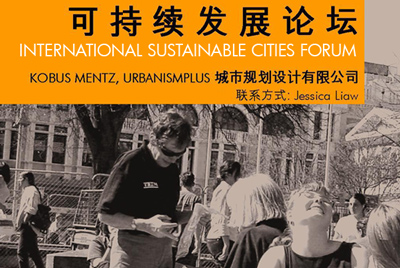 The first anniversary of the signing of the China-New Zealand Free Trade Agreement was marked by the International Sustainable Cities Forum, held in Auckland in early 2009. The Forum invited 50 senior business and government leaders from China to meet with their New Zealand counterparts. Delegates came together to look to develop commercial and business opportunities within New Zealand, with a specific focus on sustainable development.
The Forum involved a programme of presentations by New Zealand business and development sector leaders, including the Minister of Internal Affairs and the Mayor of Auckland City. Kobus Mentz was invited to speak on Urbanismplus' sustainable urban growth planning practices, presenting demonstration projects from New Zealand, Australia, China, India and the U.K.